About
This is v3.1.1 of PVCalc, schema v3.1.3
PVCalc is provided by Mayer Analytics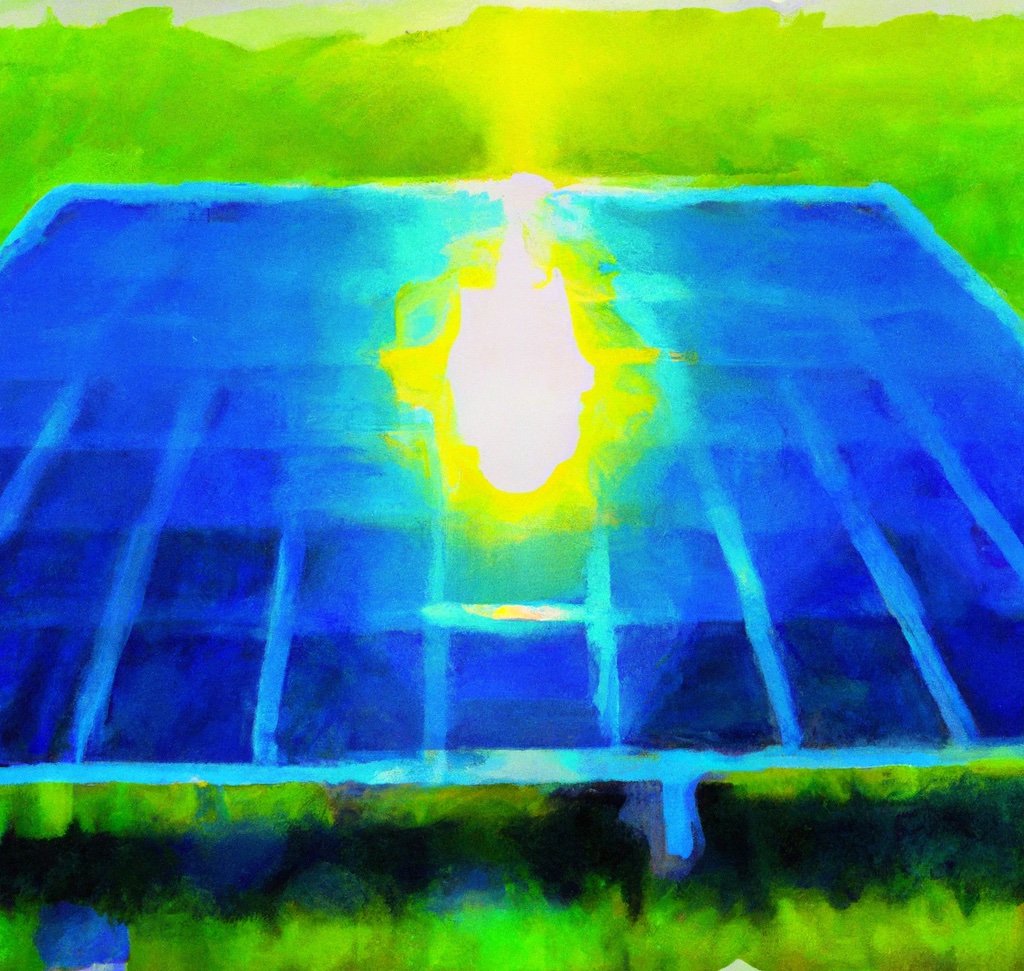 History
2008

The first version of PVCalc was written in 2008 as an in-house tool.

2009

PVCalc was made freely available and the positive feedback encouraged us to add more features and improve the graphical representation over time.

2012

On Aug. 5th 2012 PVCalc and all the other tools and resources about PV solar energy moved from the personal blog website http://mayer.pro to the domain pvcalc.org.

2015

The website was redesigned to make it mobile-friendly in March 2015. The new look is live since April 5th 2015.

2023

The website is being completely redesigned.
We hope you will find PVCalc useful. Feedback is very welcome.